How does Windit work?
» Breathability is Key

» How to use Windit

» Choice of Materials
The reason you sweat more, when wearing your backpack is because it lies flat against your back. The backpack is creating additional heat as it isolates your bodily heat that would otherwise dissipate. This forces your body to activate the natural mechanism to cooling off, which is to produce sweat!
Buy Now
Attaching Windit takes no more than a few seconds. Click on the buckles around the straps of your backpack and you are ready to go!
Windit's attachment-straps are adjustable, making it suitable no matter if your backpack features some slim strap design or using bold ones.
Been wearing Windit all year round and feeling that washing it would be a good idea? We have you covered. Windit features a zipper that makes it very easy detach the fabric from the main frame. Now you can just drop it into your washing machine, dry and zip it up again!"
See a video
Windit is made from two components:
A stainless steel frame
A nylon sleeve.
These materials ensure that Windit is strong, durable and can handle daily wear and tear for many uses.
See Full Product Specifications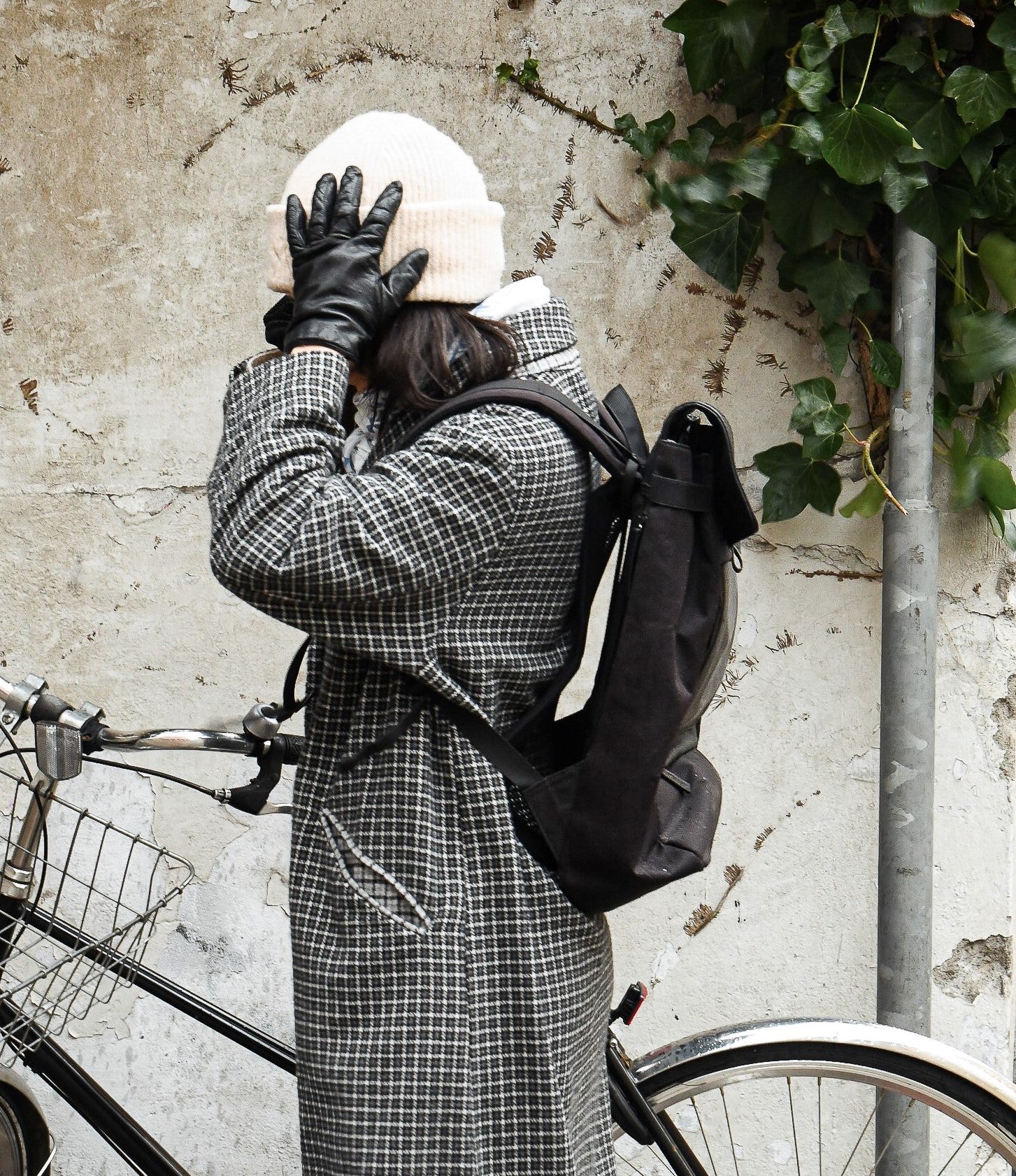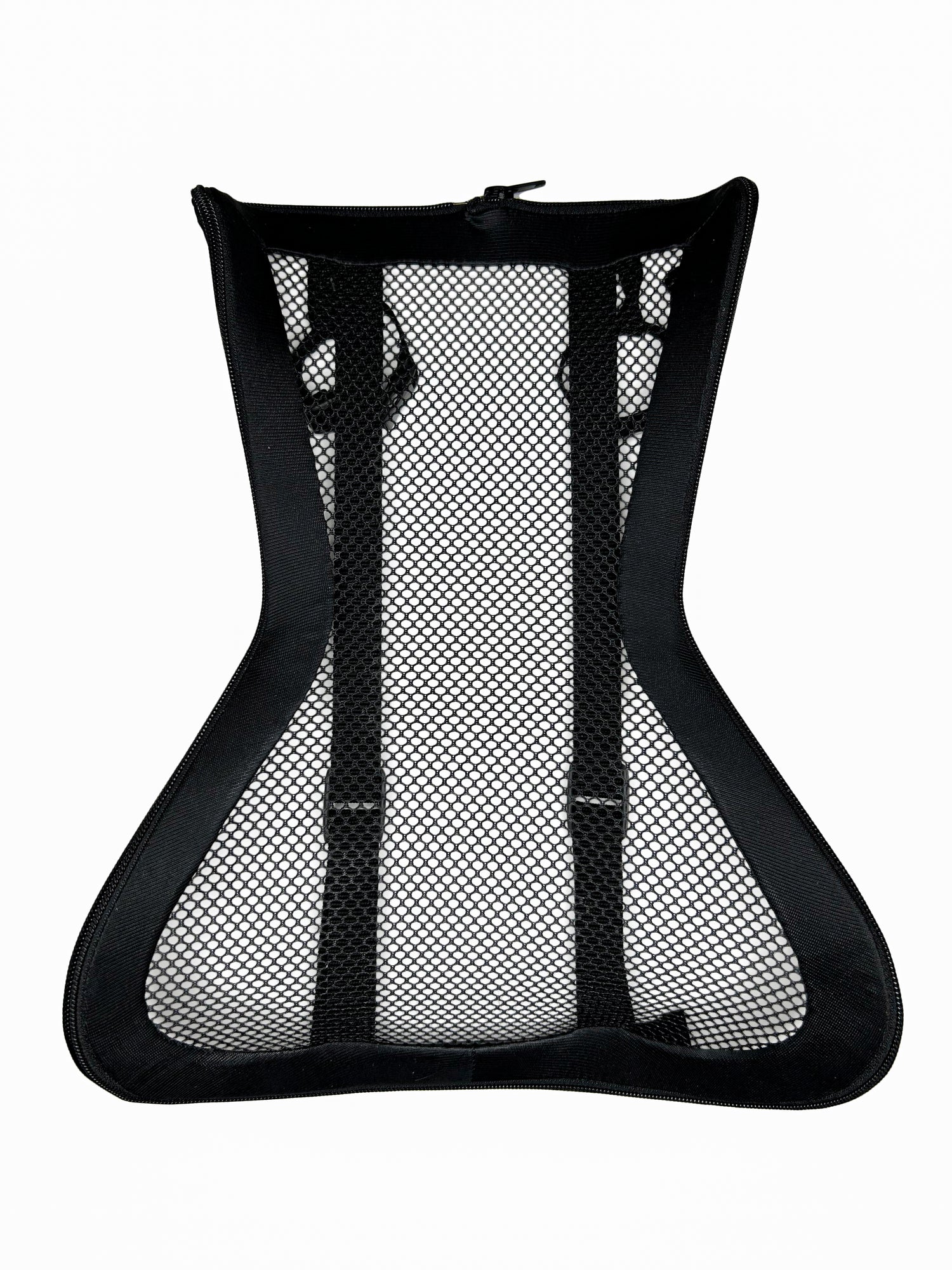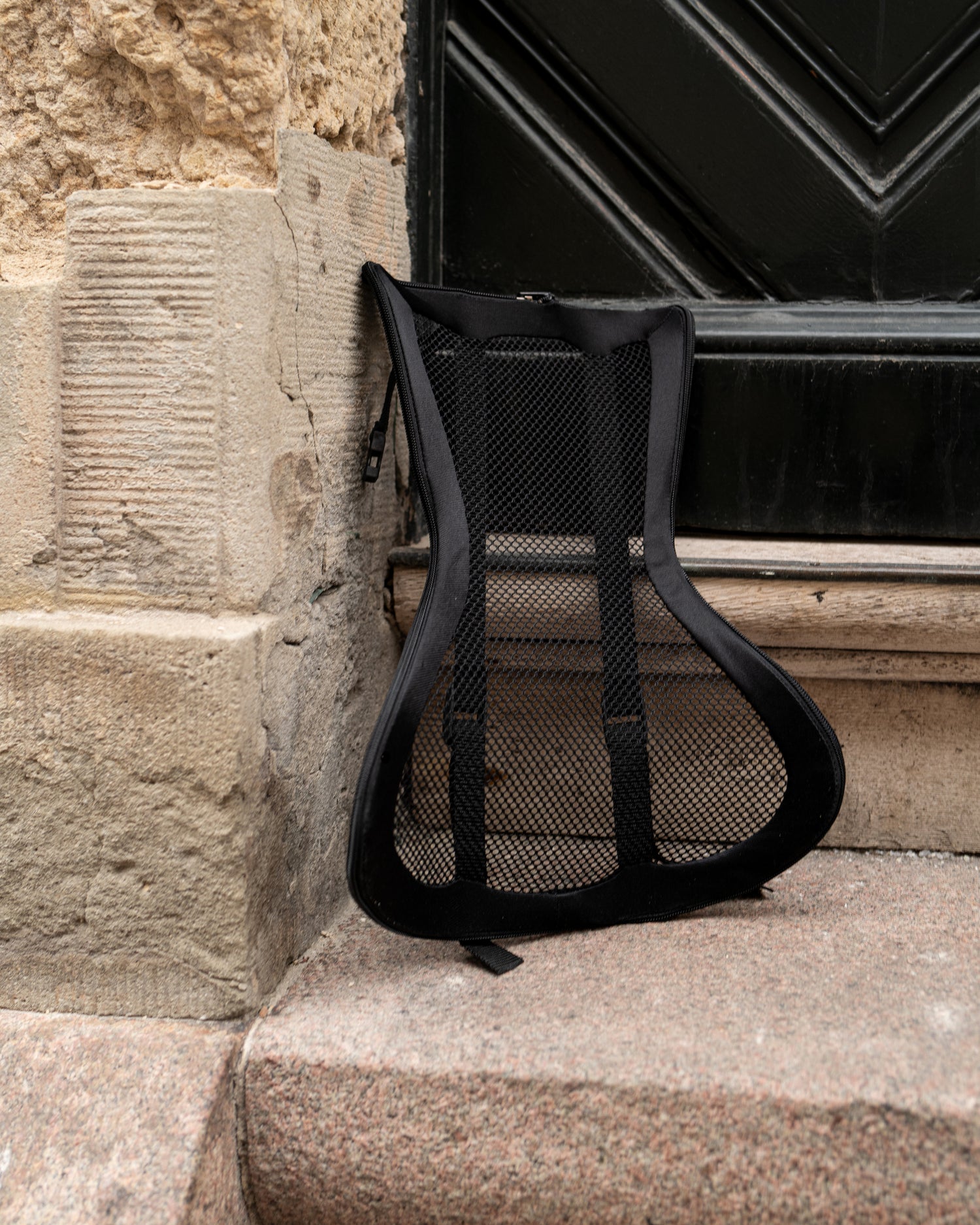 Whenever & Wherever
Cycling with a backpack

Enjoying commuting by bike with your backpack but hating the sweat stain on your back?

Arrive Dry

Hiking with a backpack

Excited for the hike, but nervous about the cold sweat stain creeping in shortly after you start?

Stay Comfortable

City-trip with a backpack

Exploring beautiful streets on city holidays, but dreading the embarrassing sweat stain decorating your shirt?

Stay dry
Avoid these 3 workarounds with Windit
Testimonials



"To be honest, when I looked at Windit for the first time, I was a little bit skeptical. I thought that wearing it would feel like it pulls my shoulders. So, I was positively surprised when I tried it out on my back and realized how nice it feels. One of the cool things I really like about Windit is the zipper that allows me to wash it whenever I want to. Probably the only things I would add to it are different colors and sizes to be able to wear it for hiking as well. But even without those additions, I think Windit is a convenient backpack tool for anyone, with a gentle shape and a perfect size to fit any daypack."

Nicholas Gioachini
"I am happy with how lightweight and minimalistic Windit is. It is shorter than my backpack and comes in black color, so it is not entirely visible, which enhances the minimalistic look. I think it is perfect for anyone who wants to keep things simple and loves practicality."

Nicoline Gisselbæk
Super product 👍

I have now been using the Windit for a little over a week and Windit is great when I cycle to work. I think their backpack extension will be a game-changer for anyone who wants to minimize sweat and discomfort during physical activity. In addition to that, their customer service is also second to none, and they are always ready to help with any questions or problems. I can highly recommend Windit to anyone who wants to be able to meet at e.g. work without being wet from sweat.

Lasse Skaalum